Trendy Feathered Haircuts: The Hottest Look for Fall
Feathers have been having a moment in the fashion world for a while now, and it seems like the trend is only going to continue into fall. So if you're looking to switch up your hairstyle this season, feathered haircuts are the way to go! There are many ways to style them, and they can be adapted to suit any face shape. So if you're feeling adventurous, check out some of the hottest feather cut hairstyles for fall!
Feathered hair looks cut in a stylish way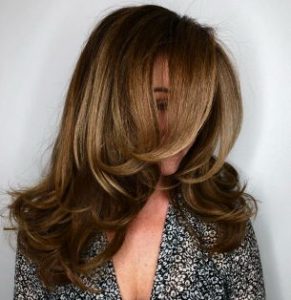 Autumn is the perfect time to try out a new look, and there's no better way to do that than with a trendy haircut. One of the hottest looks for fall is the feathered haircut. This style can be worn with any hair length and texture, making it a versatile option.
If you're thinking about getting a feathered haircut, you'll want to check out these key tips. First, ask your stylist for layers that start at your chin. This will help give your hair more volume and texture. You should also ask for some face-framing layers to help soften your features.
Finally, when styling your new haircut, use a volumizing mousse. This will help give your hair the lift and body it needs to achieve the feathered look. So, if you're looking for a trendy new haircut this fall, ask your stylist for a feathered style.
How to get a feathered haircut: the trendiest style of the season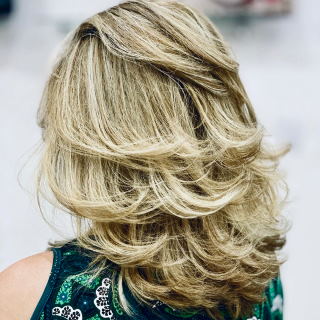 If you're looking for a new haircut that's both trendy and classic, look no further than the feathered haircut. This style is perfect for those with long or medium-length hair, as it can be worn both curly and straight. To get the look, ask your stylist for layers throughout your hair that are slightly longer in the front than in the back. You can then style your hair with a curling iron or flat iron to create soft, feathery waves.
If you're not sure how to style your new feathered haircut, check out these tips:
Start by applying a volumizing mousse or cream to damp hair. This will help give your hair some texture and hold before you start styling.
Once your hair is dry, use a large-barrel curling iron to curl the bottom half of your hair. Be sure to leave the top layer out so it doesn't get too curly.
Finish off by spraying your hair with a light-hold hairspray. This will help keep your curls in place all day long.